East Greenland and Iceland Northern Lights
on Ocean Adventurer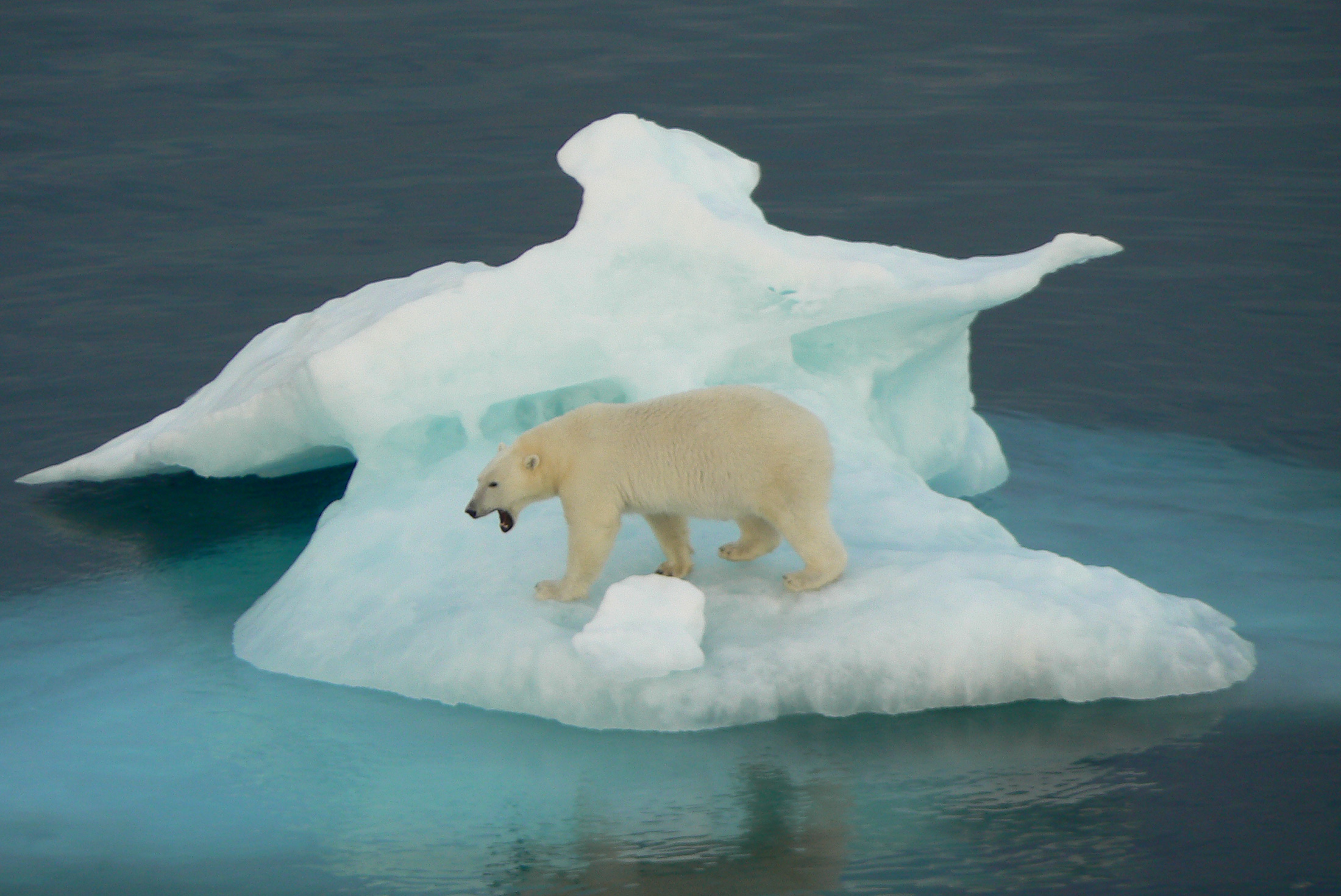 East Greenland and Iceland Northern Lights
An Arctic expedition through East Greenland and Iceland is the perfect opportunity to mix nature and culture. From the spectacular icebergs of Scoresbysund, often touted as the world's most beautiful fjords in the world, to the largest bird cliff in Europe, which is cluttered with cute puffins and other seabirds, there's something to satisfy every outdoors-y type. And then, the surprising culture and history of this remote region – from meeting the Inuit people and learning about their way of life to the quaint island of Flatey where you can visit a church sporting a mural of Jesus in a classic Icelandic sweater.
Activities
Highlights
Witness inspiring vistas of mountains, fjords and towering cliffs of the Westfjords.
Sail through the icebergs of Scoresbysund, arguably the most beautiful fjord system on the planet.
Explore the remains of ancient Thule settlements in Frederiksdal and Sydkap.
Keep an eye out for the Northern Lights in Ittoqqortoormiit.

For over 30 years we've been taking travelers around the globe. That's over 30 years of adventures, of visiting new places and old friends, of countless unforgettable moments. More than 30 years of changing the way people see the world, on small group tours with like-minded Intrepid people.
As a responsible business, we've always been committed to being there for our travelers and the communities we visit. So, you can trust that when you travel with us, we won't just be there for you
...