El Silencio Lodge & Spa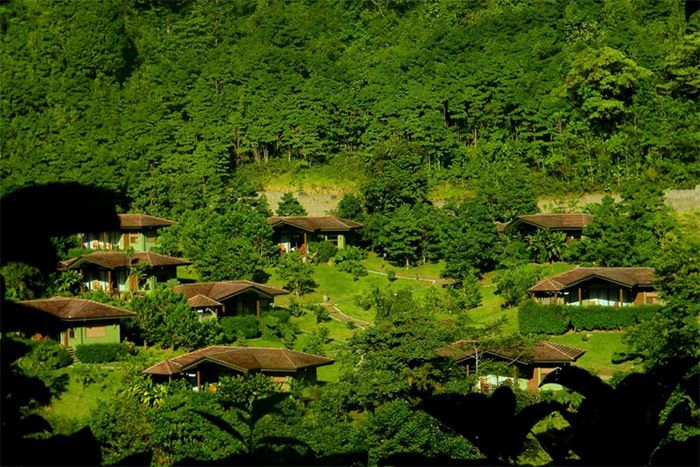 El Silencio provides a seamless natural immersion experience that showcases elements of Costa Rica's traditional rural farms and countryside homes. El Silencio Lodge & Spa is a perfect retreat for travelers who seek respite from the stress of daily life. This upscale Costa Rican hotel features premium facilities, five hundred private acres of carbon-offsetting tropical cloud forest, hidden waterfalls, a nature-immersed spa, yoga, hiking, horseback riding, meditation, and healthy organic cuisine.

Land price is per person based on double occupancy for select travel dates noted.

Bonus: Suite, special rate, daily breakfast, Eco-Concierge Service, Guides Mystic Hike!-->
Bucket List
Gardens, Foliage, and Nature
National Parks and Preserves
Wellness

Serving connoisseurs of travel since 1977, Journese℠ embodies the promise of an exquisite journey, with fine travel made seamless and effortless through experienced Destination Specialists. Our travel experts personally visit and handpick the world's finest properties, establishing supplier relationships to ensure VIP treatment at premier resorts, Private Retreats℠, private resort residences, luxury trains and cruises. We offer journeys to Australia, Canada,
...