Canadian Rockies by Train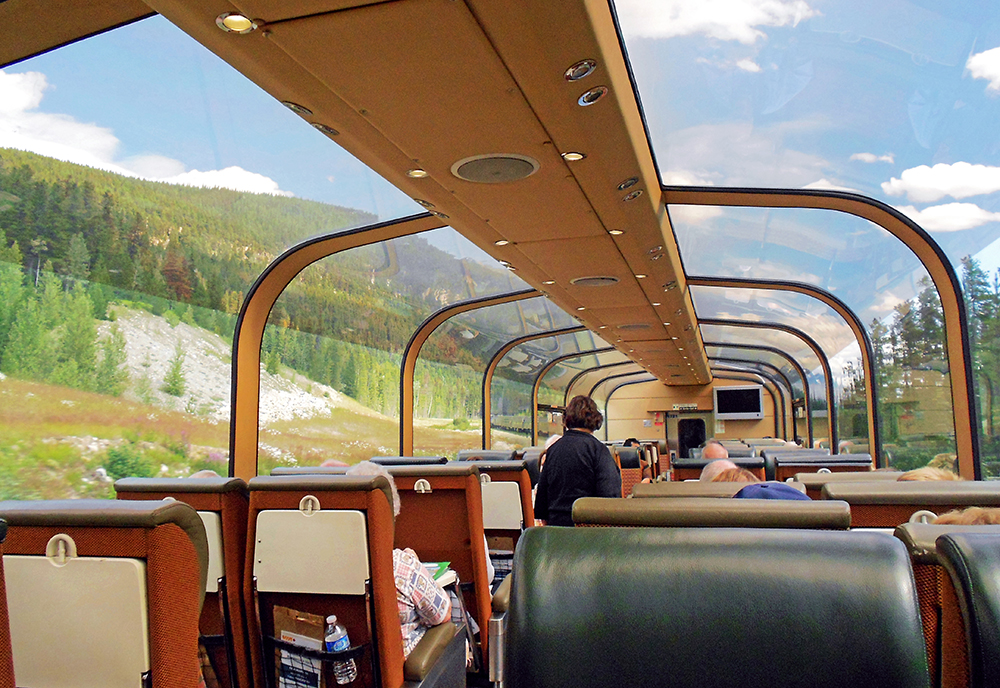 Canadian Rockies by Train
From the lush green Pacific coast of Vancouver, board VIA Rail's The Canadian for a once-in-a-lifetime overnight train journey. Relax in the dome car and experience panoramic views of snow-capped mountains, glacial lakes, rushing rivers and the sheer unspoiled wilderness of Canada. Arrive in Jasper and see the dramatic Maligne Canyon and its picture-perfect lake. Journey along the unforgettable Icefields Parkway. Marvel at Athabasca. Discover the natural beauty of Moraine Lake and the powerful Bow Falls. Experience a day on a ranch in the Alberta plains, complete with a wagon ride in search of buffalo and a BBQ lunch in the great outdoors. End your journey in cosmopolitan Calgary. Discover the natural beauty only found in the Canadian Rockies.

With Collette, the World is Within Your Reach
True adventures go beyond incredible destinations or inclusive packages. Collette delivers a sense of possibility across all seven continents.
Since 1918, we have been sharing our love of travel. Today our worldwide travel collection features comprehensive land tours, river cruises, rail journeys, small group tours, family trips, garden holidays and more. With Collette, wake each morning on tour with a new experience in f
...