East Africa Safari & Coast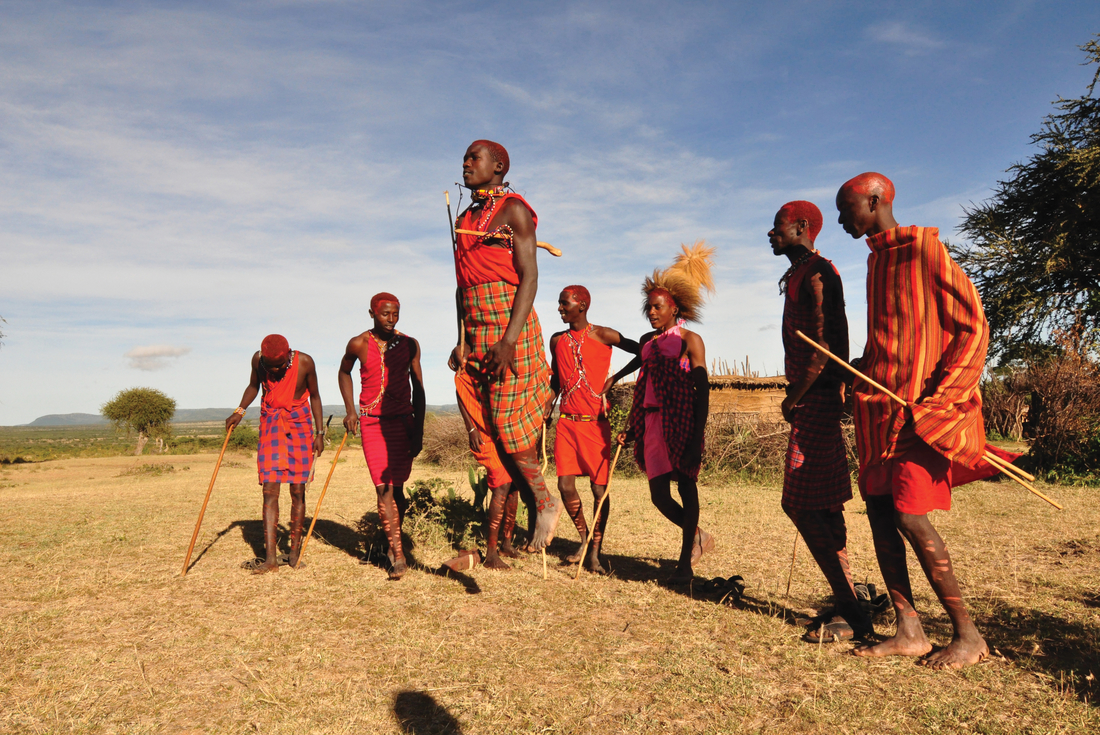 East Africa Safari & Coast
Embark on an unforgettable adventure through East Africa, starting in Nairobi, Kenya. Explore some of the continent's most renowned destinations, such as the Masai Mara National Reserve, Serengeti National Park, and the Ngorongoro Crater. Experience multiple game drives to spot the Big Five and other majestic animals. Marvel at the vastness of Africa's biggest lake and immerse yourself in the culture of the Maasai and Hadzabe tribes. Learn about their ancient customs and modern ways of life from their wise elders.
Activities
Loita Hills - Maasai Village Visit
Masai Mara National Reserve - Full Day 4x4 Game Drive
Serengeti National Park - Overland Vehicle Game Drive
Serengeti National Park - Overland Vehicle Game Drive
Ngorongoro Crater - 4x4 Game Drive
Serengeti National Park - Overland Vehicle Game drive
Lake Eyasi - Hadzabe Bushmen Visit
Lake Eyasi - Soda Lake
Zanzibar - Snorkelling
Highlights
Meet Maasai warriors and experience Kenya's tribal life at an afternoon village visit in Loita Hills and with a Hadzabe community in Tanzania to see how their ancient culture exists today.
Venture into the incredible Masai Mara National Reserve for a full-day game drive in 4WDs.
Explore the Serengeti National Park in depth, with two early morning and two late afternoon game drives through this spectacular wildlife arena.
Take a mind-blowing safari across the floor of the Ngorongoro Crater with local guides in an open-roof 4WD for a chance to see the endangered black rhinoceros.
Snorkel with tropical fish on a dhow cruise in the transparent waters of northern Zanzibar.
National Parks and Preserves
Safari, Animals, and Wildlife

For over 30 years we've been taking travelers around the globe. That's over 30 years of adventures, of visiting new places and old friends, of countless unforgettable moments. More than 30 years of changing the way people see the world, on small group tours with like-minded Intrepid people.
As a responsible business, we've always been committed to being there for our travelers and the communities we visit. So, you can trust that when you travel with us, we won't just be there for you
...