Serengeti & Ngorongoro Safari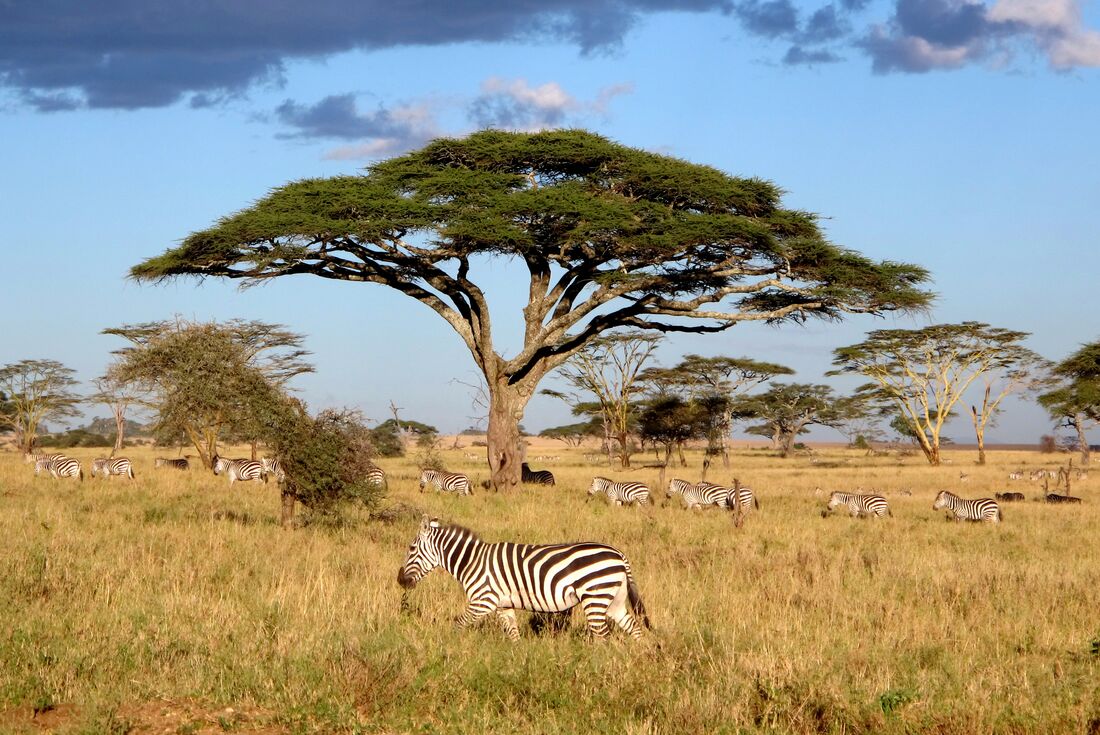 Serengeti & Ngorongoro Safari
Venture to the depths of the enormous caldera of Ngorongoro, a wildlife hotbed that's unlike anywhere else on Earth, before heading to Serengeti National Park, home to the Masai people and an incredible range of wildlife.
Activities
Ngorongoro Crater - 4WD Game Drive
Serengeti National Park - Overland Vehicle Game Drive
Serengeti National Park - Overland Vehicle Game Drive
Highlights
Discover the lush wildlife-filled landscape of Ngorongoro Crater with game drives in this 'Garden of Eden' – without doubt one of Africa's Seven Natural Wonders.
Camp in the heart of Tanzania's oldest national park, the Serengeti. Explore timeless East Africa where endless savanna, bursting with predators and prey, offers the ultimate safari experience.

For over 30 years we've been taking travelers around the globe. That's over 30 years of adventures, of visiting new places and old friends, of countless unforgettable moments. More than 30 years of changing the way people see the world, on small group tours with like-minded Intrepid people.
As a responsible business, we've always been committed to being there for our travelers and the communities we visit. So, you can trust that when you travel with us, we won't just be there for you
...