Shackleton's Falklands, South Georgia and Antarctica Expedition (Ocean Endeavour)
on Ocean Endeavour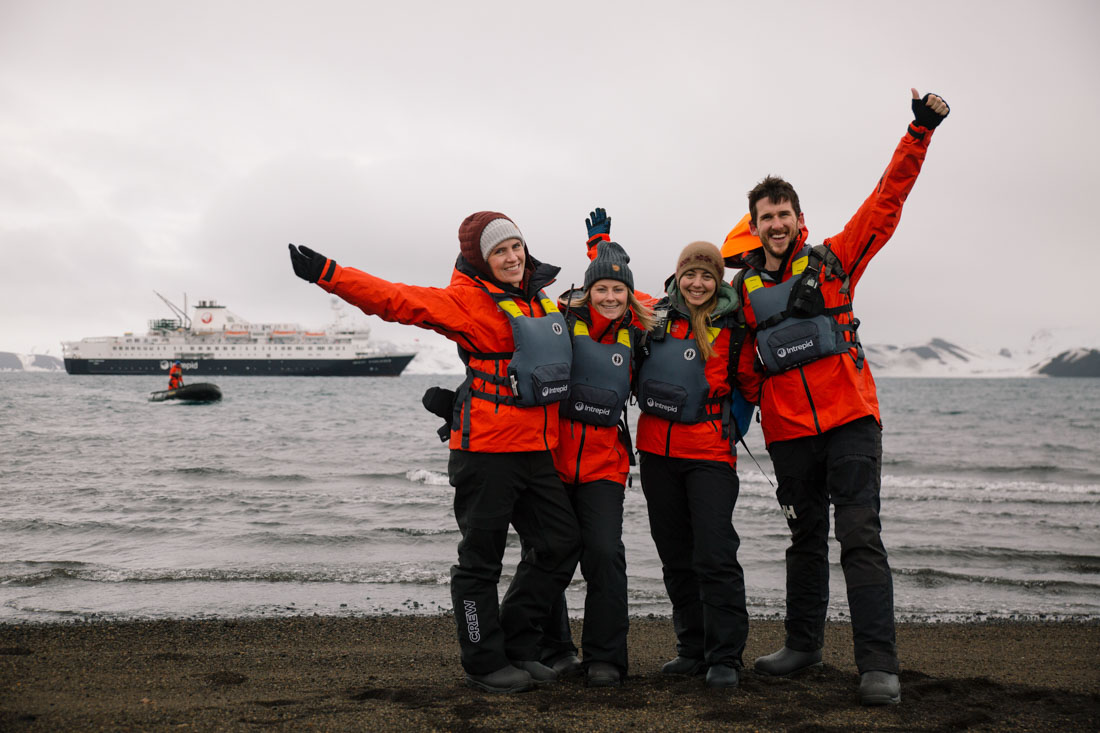 Shackleton's Falklands, South Georgia and Antarctica Expedition (Ocean Endeavour)
Follow the history of epic survivalist Sir Ernest Shackleton and uncover the secrets of Antarctica, on this three-week voyage to South Georgia and the Falkland Islands. Calling all wildlife, photography and history buffs – this journey of discovery aboard the Ocean Endeavour promises a rugged landscape that few have experienced. Marvel at spectacular scenery, walk with thousands of king penguins, spot seals and albatross in the wild and look out for the mightiest of mammals – the humpback whale – as you scan the horizon from land and sea. Glide through ice floes in a Zodiac with expert guides among Antarctica's towering icebergs and majestic glaciers. With optional adventures including camping, kayaking and photography workshops, this journey of discovery will be etched in your memory (and heart) forever.
Activities
Highlights
Wander the quaint British town of Stanley in the Falklands and explore the charming island farmsteads that teem with nesting seabirds – including many albatross and penguin species.
Marvel at breathtaking polar scenery and witness the enormous king penguin colonies of South Georgia, where you'll learn more about Sir Ernest Shackleton's history and visit his grave.
See the magnificent surrounds a little closer on daily Zodiac excursions and personalise your trip with our wide range of paid adventures – including kayaking, day paddling and camping.
Explore the local famous sites, towering glaciers and abundant penguin colonies of the Antarctic Peninsula and South Shetland Islands. Don't forget to keep your eyes peeled for whales.
Benefit from onboard educational lectures on history, geology and ecology and participate in our Citizen Science Program – led by our expert Expedition Team.

For over 30 years we've been taking travelers around the globe. That's over 30 years of adventures, of visiting new places and old friends, of countless unforgettable moments. More than 30 years of changing the way people see the world, on small group tours with like-minded Intrepid people.
As a responsible business, we've always been committed to being there for our travelers and the communities we visit. So, you can trust that when you travel with us, we won't just be there for you
...