Highlights of Calabria & Sicily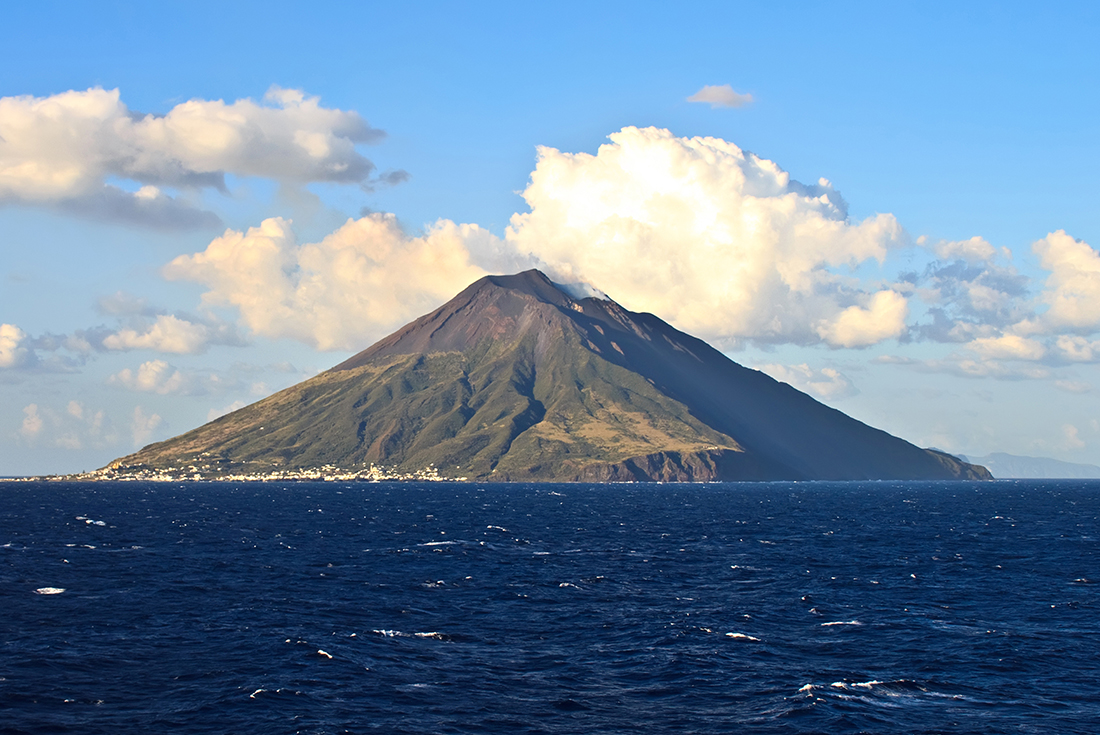 Highlights of Calabria & Sicily
From the pristine waters and the stalwart fortifications of Tropea, all the way to the smoke gently floating from the volcanoes of the Aeolian Islands – Calabria is a hidden gem for those who stray off Italy's beaten path. Discover this less-visited part of the country before delving into the spectacular sights of bustling Sicily, volcanic valleys of Mt. Etna, timeworn streets of Syracuse, the Baroque wonders of Ragusa and rich anti-mafia history of Palermo. Starring dramatic cliffside villages, clear waters and delicious seafood, this is a chance to experience the highlights of southern Italy.
Activities
Civita - Hike in Pollino National Park
Tropea - Aeolian Islands Cruise (Vulcano, Lipari, Stromboli)
Reggio Calabria - Archaeological Museum
Messina - Felucca sailing
Taormina - Day Trip
Mt Etna - Day Trip
Siracusa - Leader-led Orientation Walk
Noto & Ragusa - Day Trip
Agrigento - Guided visit Valley of the Temples
Erice - local sweets tasting
Palermo - Anti-Mafia Movement Tour
Highlights
Get up close and personal with the active volcanoes scattered across the Aeolian Islands and perhaps take a dip in one of the sulphur springs
Surrounded by dramatic valleys and craters set in a lunar-like landscape, towering Mt. Etna is one of the greatest natural beauties of the Mediterranean, and Europe's largest active volcano
Search crumbling Greek and Roman ruins in the charming seaside town of Taormina
Encounter the crumbling facades of Syracuse and unearth hundreds of years of Greco-Roman history

For over 30 years we've been taking travelers around the globe. That's over 30 years of adventures, of visiting new places and old friends, of countless unforgettable moments. More than 30 years of changing the way people see the world, on small group tours with like-minded Intrepid people.
As a responsible business, we've always been committed to being there for our travelers and the communities we visit. So, you can trust that when you travel with us, we won't just be there for you
...