Copenhagen to Northern Norway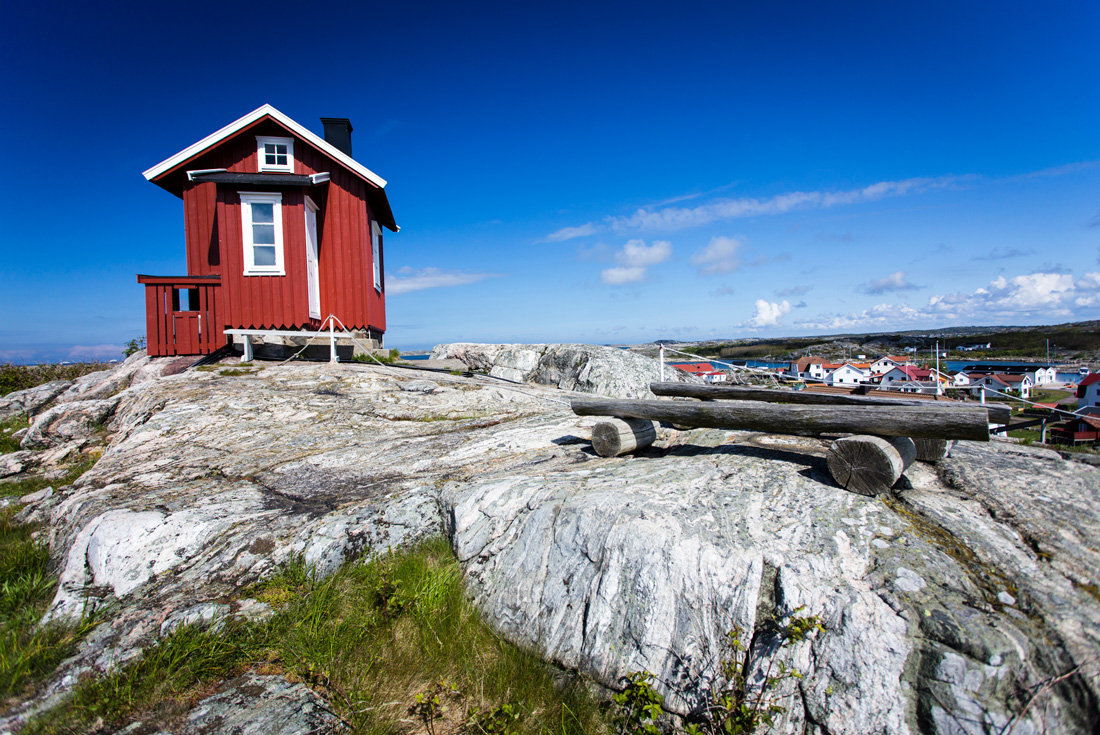 Copenhagen to Northern Norway
From beautiful cities that seamlessly blend historic architecture and modern design to sprawling landscapes of pristine natural beauty, Scandinavia has a lot going for it. This 14-day journey through Sweden, Denmark and Norway begins in stylish Copenhagen, where the streets are made for cycling, the boutiques are plentiful and the cuisine is world-class. Discover the neoclassical architecture, leafy boulevards and delicious hagabullen (giant cinnamon buns) of Gothenburg before escaping to the serene beaches and nature reserves of the Gothenburg archipelago. Have your curiosity piqued at Oslo's eccentric museums and discover endless photo opportunities in Trondheim, one of Norway's prettiest town. Explore the majestic mountains, deep fjords and untamed beauty of Norway's north while hiking and kayaking around the Lofoten Islands. Then wrap up the adventure above the Arctic Circle in Tromso, a town famed for its Northern Lights displays.
Activities
Copenhagen - Visit to Freetown Christiania with Local Guide
Copenhagen - Bike Tour
Malmo - Leader Led Walk
Vrango Island - Day Trip
Vrango Island - Island Tour with Local Guide (Oct to Apr)
Vrango Island - Sea Kayaking (May to Sep)
Trondheim - Bymarka forest walk & picnic lunch
Bodø - Leader-led orientation walk
Svolvær - Trollfjord Cruise & Sea Eagle Safari
Tromsø - E-bike city tour
Highlights
Explore Copenhagen like a local and hop on a bike. There is no better way to see the major sites, as well as explore hidden corners of this beautiful city.
Don't miss Gothenburg's Haga district, with its picturesque wooden houses and the iconic Skansen Kronan, as well as laid-back Langgatan street.
Take a ferry to Vrango Island, a stunning fishing town in the Gothenburg Archipelago, and discover this rocky nature haven by kayak.
Visit Trondheim, which translates as 'a good place to live', stroll past the colourful wooden storehouses flanking the river, ride the northernmost tram and enjoy a forest walk and picnic just like the locals do.
Explore the long-adored Lofoten Islands, a patchwork of fishing villages, by land and sea and take in some of the most breathtaking scenery in the entire world.
Hop on an e-bike in Tromso, and learn about life hundreds of kilometres north of the Arctic Circle, where the arts and culture scene is thriving despite its isolated, northerly location.

For over 30 years we've been taking travelers around the globe. That's over 30 years of adventures, of visiting new places and old friends, of countless unforgettable moments. More than 30 years of changing the way people see the world, on small group tours with like-minded Intrepid people.
As a responsible business, we've always been committed to being there for our travelers and the communities we visit. So, you can trust that when you travel with us, we won't just be there for you
...