Eastbound Transatlantic Crossing from Fort Lauderdale, 14 Nights
on Queen Victoria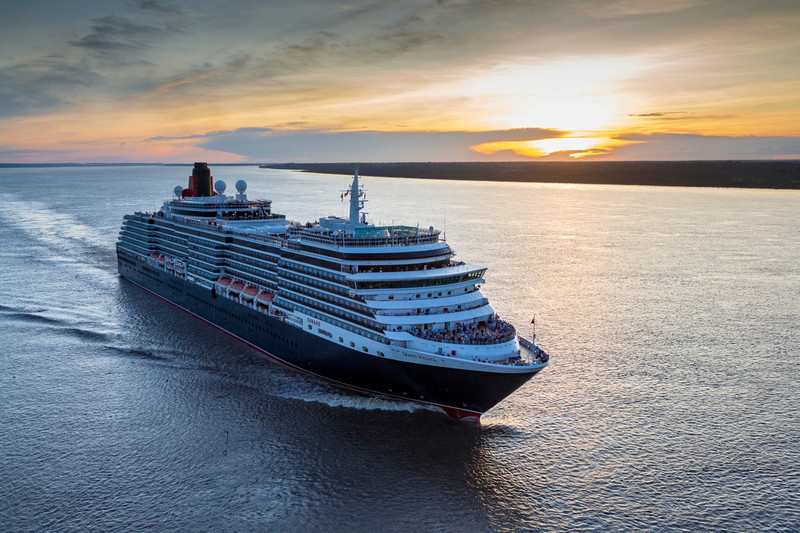 Head east from Port Everglades in Florida on this 14-night voyage on Queen Victoria. Enjoy ample sea days as well as sun-kissed scenery in Bermuda and Ponta Delgada before arriving in Southampton.

For over 180 years we have set the bar, and then raised it. Our rich history and unrivaled seafaring knowledge means that Cunard has grown into a truly iconic brand. A brand that constantly refines the definitive experience of ocean travel.
From 2024 we will be sailing with a fleet of four Queens: Queen Mary 2, Queen Victoria, Queen Elizabeth, and the brand new Queen Anne. This means that over the years, we will have sailed a staggering 249 ships to the four corners of the world.
...