Portuguese Camino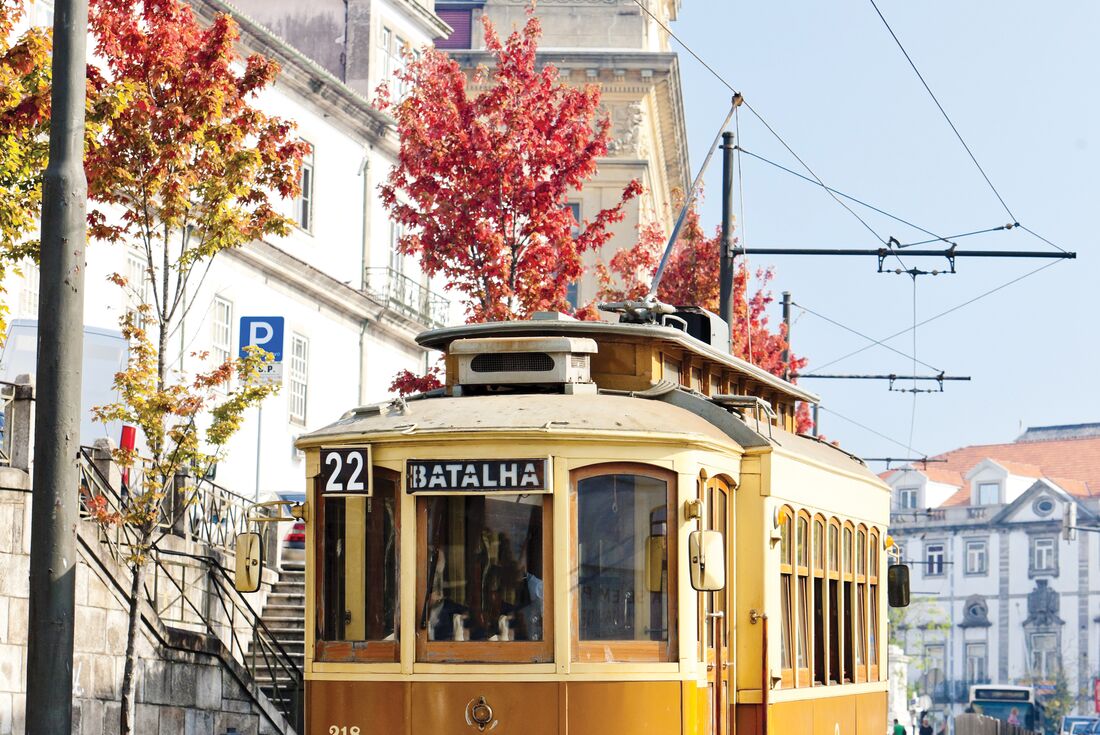 Portuguese Camino
Challenge yourself to a journey from pretty Porto to the historic Cathedral of Santiago de Compostela on an 10-day alternative coastal Camino trail. This Portuguese Camino trail passes through coastal Baiona, Vigo and Redondela, and joins the pilgrim route onwards to Pontevedra, Caldas de Reis, Padron, and finishing in Santiago de Compostela. You'll embark on a journey through the countryside in mostly north-western Spain, retracing the 'Way of Saint James', trekking past the Bay of Vigo, visiting old churches and quaint villages. As one of the three most important Christian pilgrimages, you'll take part in a powerful journey through some idyllic landscapes and via some beautiful towns.
Activities
Oyster tasting
Wine tasting in local bodega or vinoteca
Pilgrim passport collection
Highlights
Journey this mostly coastal walk to Santiago de Compostela – a lesser-known trail with fewer pilgrims along the way.
Feast on some of the best Spanish seafood and Albarino wine in Arcade, on a substantial lunch stop on the way to Pontevedra.
Trek a fair distance each day, but be able to relax along the way, with dedicated rest days in seaside Vigo and inland Caldas de Reis.
Take a load off – literally! Your luggage will be transferred between your accommodation each day, meaning you'll only have to carry a day pack, and your luggage will be waiting at your hotel.
Visit one of the local wineries in the region of Caldas de Rei and have the opportunity to soak in the renowned hot springs in the area.
Explore the marvels of Saint James's resting place at the Cathedral de Santiago and the medieval old town surrounding as a reward for conquering this journey

For over 30 years we've been taking travelers around the globe. That's over 30 years of adventures, of visiting new places and old friends, of countless unforgettable moments. More than 30 years of changing the way people see the world, on small group tours with like-minded Intrepid people.
As a responsible business, we've always been committed to being there for our travelers and the communities we visit. So, you can trust that when you travel with us, we won't just be there for you
...