Best of Montana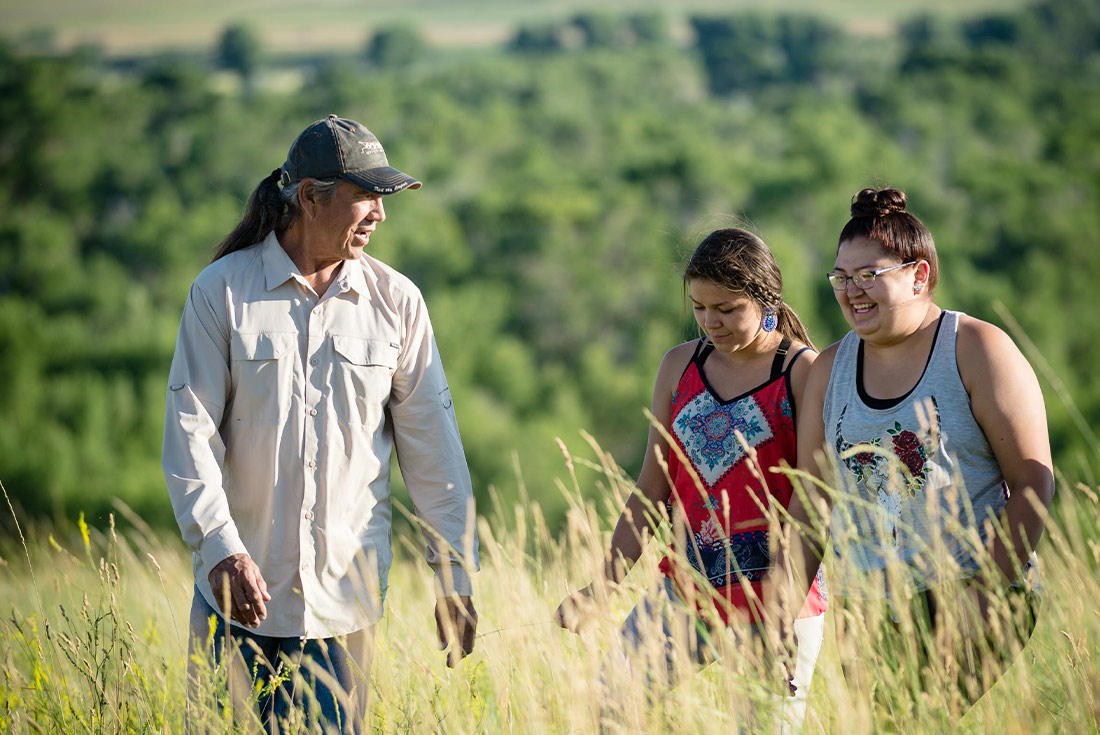 Best of Montana
Taking you from Bozeman to Missoula via mountains, rivers, glaciers, lakes, this six-day tour showcases the customs and histories of Native American culture and natural beauty of Montana. With a knowledgeable leader to guide the way, you'll experience a landscape that has been shaped by the elements over thousands of years, immerse yourself in local history, and enjoy delicious picnic lunches surrounded by the scenic splendour of Montana's mountains. If you love immersing yourself in nature, the mountains of Montana are calling your name.
Activities
Bozeman – Lewis & Clark Caverns State Park Hike
Helena - Lewis and Clark River Cruise
Great Falls - Hikes with Blackfeet Nation guide
Glacier National Park – Full Day Vintage Bus Park Tour
Glacier National Park – Scenic Whitewater Rafting & Nature Walk with Lunch
Flathead Lake State Park - Hike
Highlights
Spend a day exploring the surrounds of Great Falls, learning about Native American history in First Peoples Buffalo Jump State Park, hiking in Giant Springs State Park and discovering artwork of the Old West.
Follow in the path of Lewis and Clark exploring the "Gates of the Mountains" on a river cruise along the Missouri River
Sit back and take in the views from a vintage open-top bus in Glacier National Park where you'll find wildflowers, rushing rivers, and mountains reflected in crystal clear lakes.
Take a scenic float on the serene middle fork of the Flathead River along Glacier's southern border.

For over 30 years we've been taking travelers around the globe. That's over 30 years of adventures, of visiting new places and old friends, of countless unforgettable moments. More than 30 years of changing the way people see the world, on small group tours with like-minded Intrepid people.
As a responsible business, we've always been committed to being there for our travelers and the communities we visit. So, you can trust that when you travel with us, we won't just be there for you
...