Western Balkans Uncovered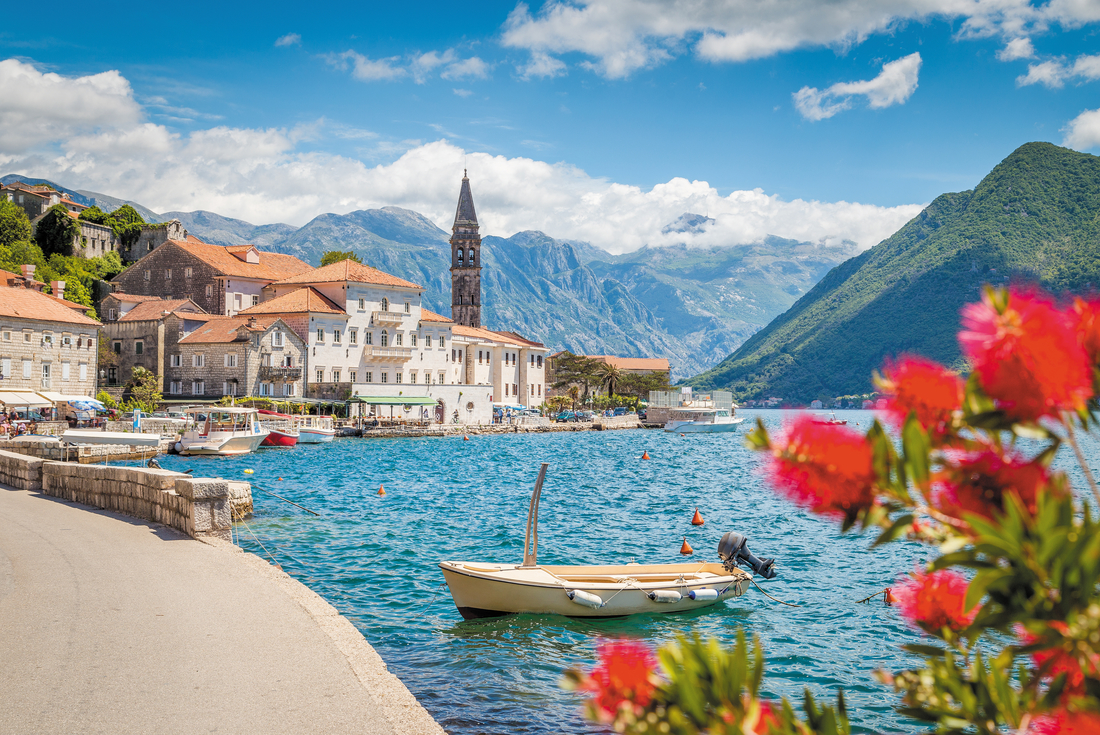 Western Balkans Uncovered
Be the star of your own historical epic as you walk along the city walls of 'Game of Thrones' fame in Dubrovnik, explore the World Heritage-listed architecture of Montenegro's Kotor, and stroll down hidden alleyways that have existed since ancient times. This adventure combines the must-sees of the Balkan region and the lesser-known glories of North Macedonia and Albania to create the perfect blend of old and new. Hang out in some of Europe's most atmospheric and lesser known Old Towns, cruise around Lake Ohrid, and explore boutiques in Tirana. You'll check out regional hot spots and experience a hefty dollop of cultural hospitality on this immersive 12-day journey.
Activities
Matka Canyon - Boat Ride
Prizren - Walking tour with a local guide
Ohrid - Leader-led Orientation Walk
Ohrid - Lake Ohrid Boat Cruise
Berat - Castle Visit
Berat - Walking tour with a local guide
Tirana - Walking tour with a local guide
Kruja - Fortress Visit
Mrizi I Zanave - Farm to table dinner
Dubrovnik - Dubrovnik Card (1 day local transport and entry to sites)
Dubrovnik - City Walls Walk
Highlights
Sail across the blue waters of Lake Ohrid – one of Europe's oldest lakes. No wonder North Macedonia and Albania share this beautiful attraction, who would want to let it go?
Admire the World Heritage-listed architecture of Dubrovnik (of Game of Thrones fame) and Montenegro's Kotor as you walk along their ancient city walls.
Sit down for a fresh farm-to-table lunch experience in Fishte in the midday Albanian sun. Enjoy local produce, wild fish and organic meat, all prepared on-site with the freshest local ingredients.
Enjoy walking tours with local guides who have all the insider knowledge in Prizren, Berat and Tirana.
Venture out to Matka Canyon, a deep ravine cut into the Suva mountains by the Treska River and explore this beautiful natural area on foot and by boat.
By travelling on this trip, you'll directly support our Intrepid Foundation partner, Humana Zagreb. Donations help provide job opportunities and education programs in sustainable fashion and textiles for people with disabilities.

For over 30 years we've been taking travelers around the globe. That's over 30 years of adventures, of visiting new places and old friends, of countless unforgettable moments. More than 30 years of changing the way people see the world, on small group tours with like-minded Intrepid people.
As a responsible business, we've always been committed to being there for our travelers and the communities we visit. So, you can trust that when you travel with us, we won't just be there for you
...