Bolivia Highlights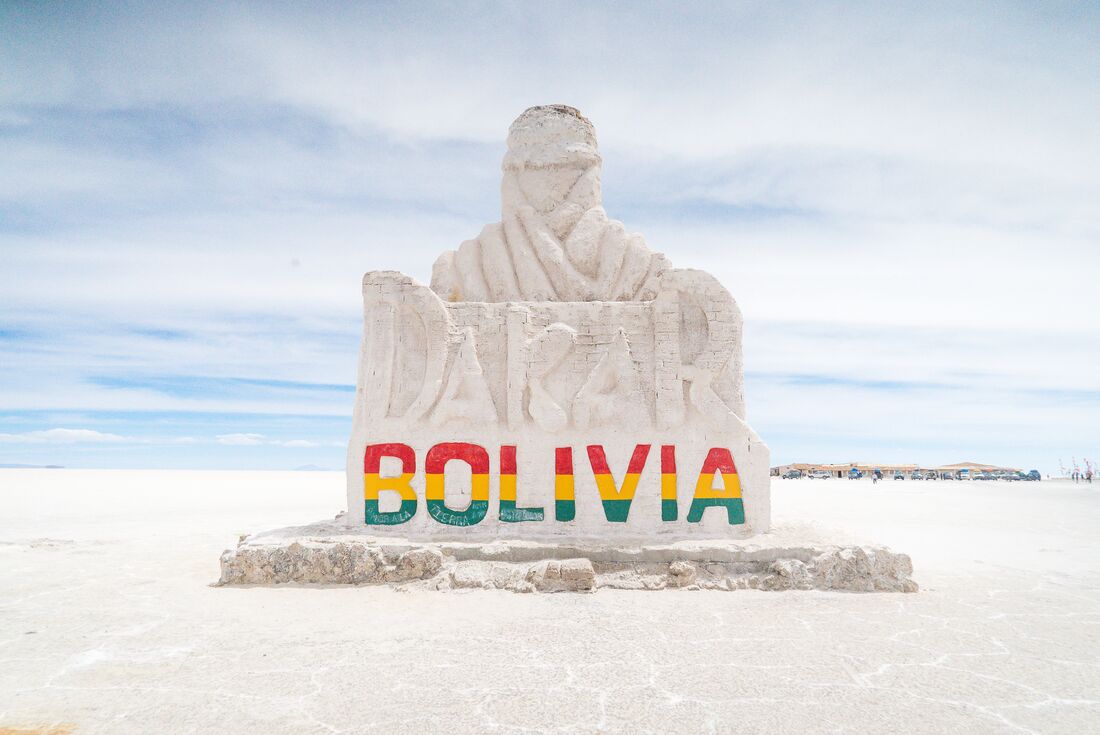 Bolivia Highlights
Explore the best of Bolivia on this adventure through lively cities, breathtaking scenery and colourful market towns. From the extreme elevation of bustling La Paz through the history of Potosi and Sucre, and on to the surreal salt flats of Salar de Uyuni, there's a diverse mix of adventures and activities that deliver excitement, intrigue and pleasure. Discover the highlights of this fascinating part of South America and be swept away by the colour and beauty flourishing in this corner of the world.
Activities
La Paz - Orientation Walk
Salt flats - Visit to 'Fish Island/Inca Wasi'
Eduardo Avaroa National Reserve - Altiplano tour including Laguna Colorada & Laguna Verde
Sucre - Dinosaur Footprints
Sucre - Orientation Walk
Sucre - Chataquila Pre-Inca trek
Highlights
See the many different sides to Bolivia in La Paz and let the city's weird and wacky Witches Market cast a spell over you.
Empty, haunting, and spectacular, the laws of earthly physics bend on the surreal Salar de Uyuni saltpan – experience it on a three-day 4WD adventure across the rocky Atacama Desert.
Choose to explore the extra-terrestrial landscapes of Valle de la Luna, a maze of canyons and colossal clay spires that feels like the surface of the Moon.
Discover the heart of Bolivia in the elegant colonial architecture and immaculately landscaped gardens of historical Sucre.
Delve into the steep streets and Spanish colonial architecture of Potosi – once one of the richest cities in the world.

For over 30 years we've been taking travelers around the globe. That's over 30 years of adventures, of visiting new places and old friends, of countless unforgettable moments. More than 30 years of changing the way people see the world, on small group tours with like-minded Intrepid people.
As a responsible business, we've always been committed to being there for our travelers and the communities we visit. So, you can trust that when you travel with us, we won't just be there for you
...