Explore Croatia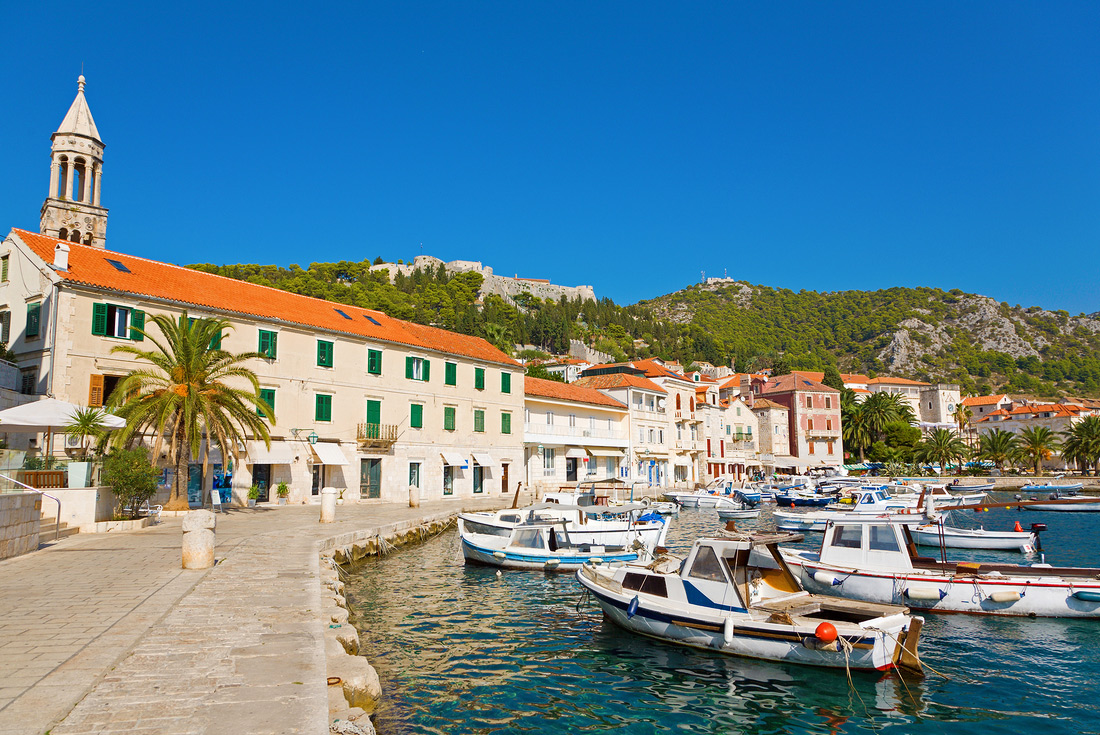 Explore Croatia
Discover the true heart and soul of Croatia with an eight-day seaside exploration of some of the Dalmatian Coast's finest locations. Walk the walls of the Old Town of Dubrovnik, island hop between Korcula, Mljet and Hvar, and wander the harbourside of Split. Sampling regional specialties and local wine along the way, your Croatian discovery is full of nature and relaxation. Be impressed by the white stone villages dotted on the coast, be fulfilled with local produce and engaging history, and be reinvigorated by the turquoise waters of the Adriatic. Get ready to explore Croatia's sparkling highlights and live like the locals.
Activities
Dubrovnik - Dubrovnik Card (1 day local transport and entry to sites)
Dubrovnik - City Walls Walk
Mljet Island - Day Trip to Mljet Island National Park
Mljet Island - St Mary Island Benedictine Monastery
Hvar Island - Dinner at Hora Farm Restaurant Stari Grad
Split - City Walking Tour with Local Guide
Split - Diocletian's Palace
Split - Diocletian's Palace Cellars
Highlights
Dubrovnik's charms reach far beyond the famed beautiful city walls. Discover the undisputed jewel of the Dalmatian Coast, and perhaps cruise to Lokrum Island where a botanical garden, Benedictine monastery, and excellent swimming spots await.
Indulge in specialty foods, local wine and some tranquil swimming spots on the island of Korcula – a quiet escape full of vineyards, olive groves and sleepy villages.
Spend a full day exploring the green island of Mljet – with its small seaside villages, lush national park trails, shimmering waters and largely untouched environment, you'll never want to leave!
Hvar Island seems to have it all: Renaissance architecture, beautiful beaches, lush green landscapes and excellent Dalmatian cuisine.
Split is a haven of relaxation and culture. Unwind with a walk along the waterfront promenade and take time to explore the impressive ruins of Diocletian's Palace.

For over 30 years we've been taking travelers around the globe. That's over 30 years of adventures, of visiting new places and old friends, of countless unforgettable moments. More than 30 years of changing the way people see the world, on small group tours with like-minded Intrepid people.
As a responsible business, we've always been committed to being there for our travelers and the communities we visit. So, you can trust that when you travel with us, we won't just be there for you
...