Memphis to St. Louis (or reverse)
on American Queen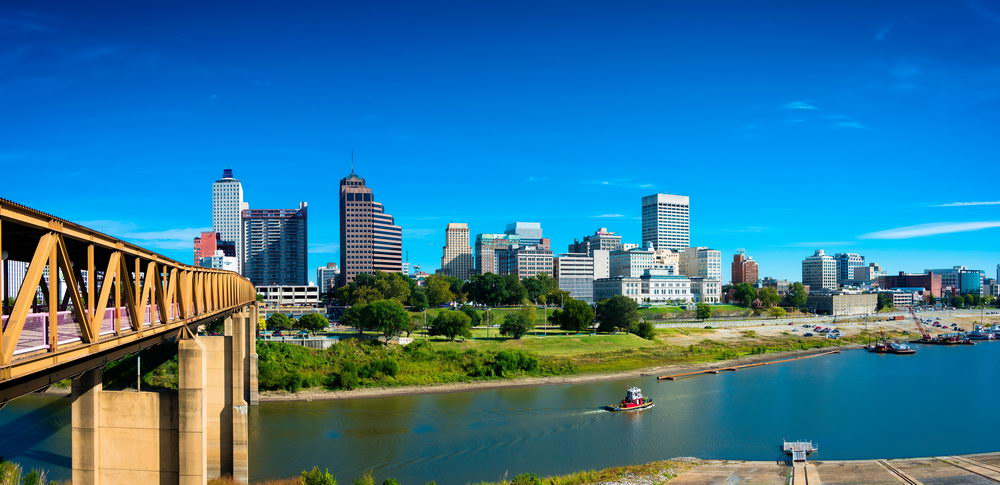 From the legacies that line the Mississippi River to the corners of creative genius along the Ohio, your riverboat journey promises a wealth of eye-opening experiences and memories. Explore the seismic wonders of New Madrid and the iconic gateway arch of St. Louis, with tales of Paducah's artisans and the creator of Popeye the Sailor Man peppered in between.
About American Queen Voyages

The mighty rivers of the United States of America once served as the great highways of early exploration and inspired dreams of discovery. Today, American Queen Voyages re-creates the same sense of wonder, excitement and inspirations with all the convenience and comfort of modern luxury aboard the most elegant riverboats in the world, the
American Queen,® American Empress,® American Duchess™
and
American Countess™
. Traveling in the wake of legends, guests are transported to an era
...