Cycle Prague to Vienna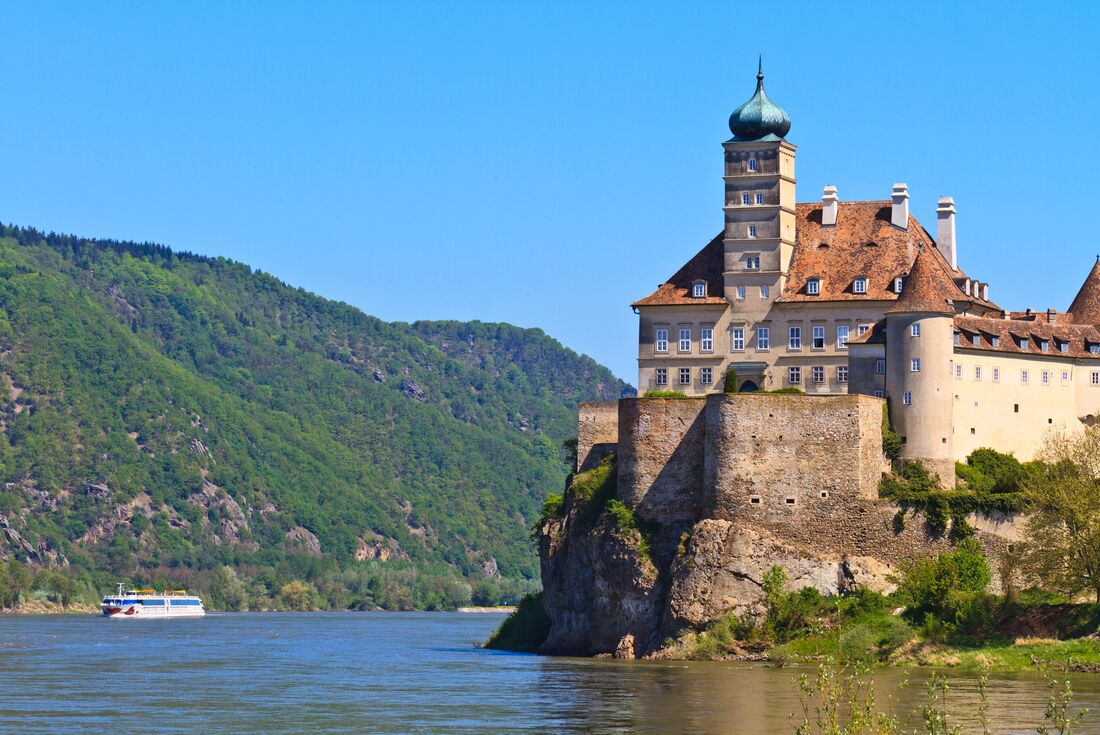 Cycle Prague to Vienna
Get your wheels moving on a cycling adventure through the Central European countryside, all the way from picturesque Prague to classic Vienna. This eight-day active trip meanders its way past medieval villages perched on the hillside and hugs the mighty Danube River. With delicious regional food, great wine, and a knowledgeable leader to guide you along the way, you'll be seeing the best of the region with the wind blowing through your hair.
Activities
Ceske Budejovice & surrounds Guided & Vehicle Supported Cycling
Bike Hire - ZMXD 2
Ceske Budejovice to Cesky Krumlov Guided & Vehicle Supported Cycling
Cesky Krumlov to Lipno Lake Guided & Vehicle Supported Cycling
Kollmitzberg to Melk Guided & Vehicle Supported Cycling
Melk to Herzogenburg Guided & Vehicle Supported Cycling
Orientation walk - Vienna
Tulln to Vienna Guided & Vehicle Supported Cycling
Highlights
Take an active adventure through Central Europe, cycling leafy paths from the bohemian centre of Prague to the classical vibe of Vienna.
Ride alongside the mighty Danube River downstream, passing by romantic riverside castles, picturesque villages and lowland forests surrounding the banks.
Take the opportunity to head on an optional brewery tour at the original home of Budweiser: Ceske Budejovice.
Marvel at the spires and dome of Melk Abbey, perched on a rocky outcrop high above the waters of the Danube.
The perfect mix of cosmopolitan cities, picture postcard towns and traffic-free cycling paths await, with local knowledge to get the best out of each European destination.

For over 30 years we've been taking travelers around the globe. That's over 30 years of adventures, of visiting new places and old friends, of countless unforgettable moments. More than 30 years of changing the way people see the world, on small group tours with like-minded Intrepid people.
As a responsible business, we've always been committed to being there for our travelers and the communities we visit. So, you can trust that when you travel with us, we won't just be there for you
...