The Last Refuge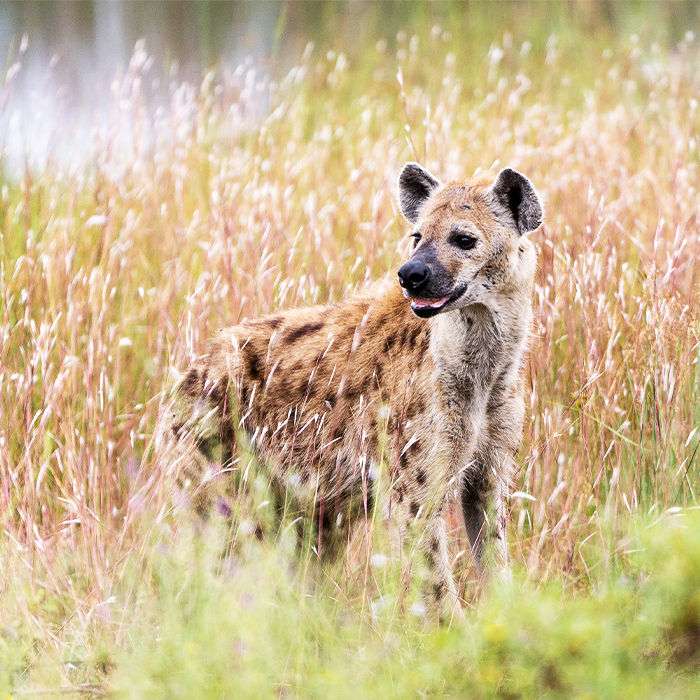 The Last Refuge
From the thriving elephants and hippos of the immense Okavango Delta to the Kalahari Desert's ancient baobabs and meerkats, Botswana serves up a connoisseur's safari adventure. Flight see between pristine game reserves and your secluded camps. Entrust your expert rangers and gracious hosts to enlighten and engage you as you photograph a gallery of surreal landscapes and wildlife-rich wonderlands – and collect memories to last a lifetime.
Explore the bush from your
...
Safari, Animals, and Wildlife
About African Travel Inc.

As the longest established luxury safari operator focused exclusively on the African continent, African Travel, Inc. is dedicated to creating and providing the ultimate African experience. We are one of the most awarded companies - including awards for Travel + Leisure's #1 World's Best Safari Outfitter, Departures Legend Award and AAA Best in Member Services - because we turn dreams into a reality.
We know Africa and our team has lived and traveled exten
...