Etosha Safari (ETOSHA BY ROAD - First Class)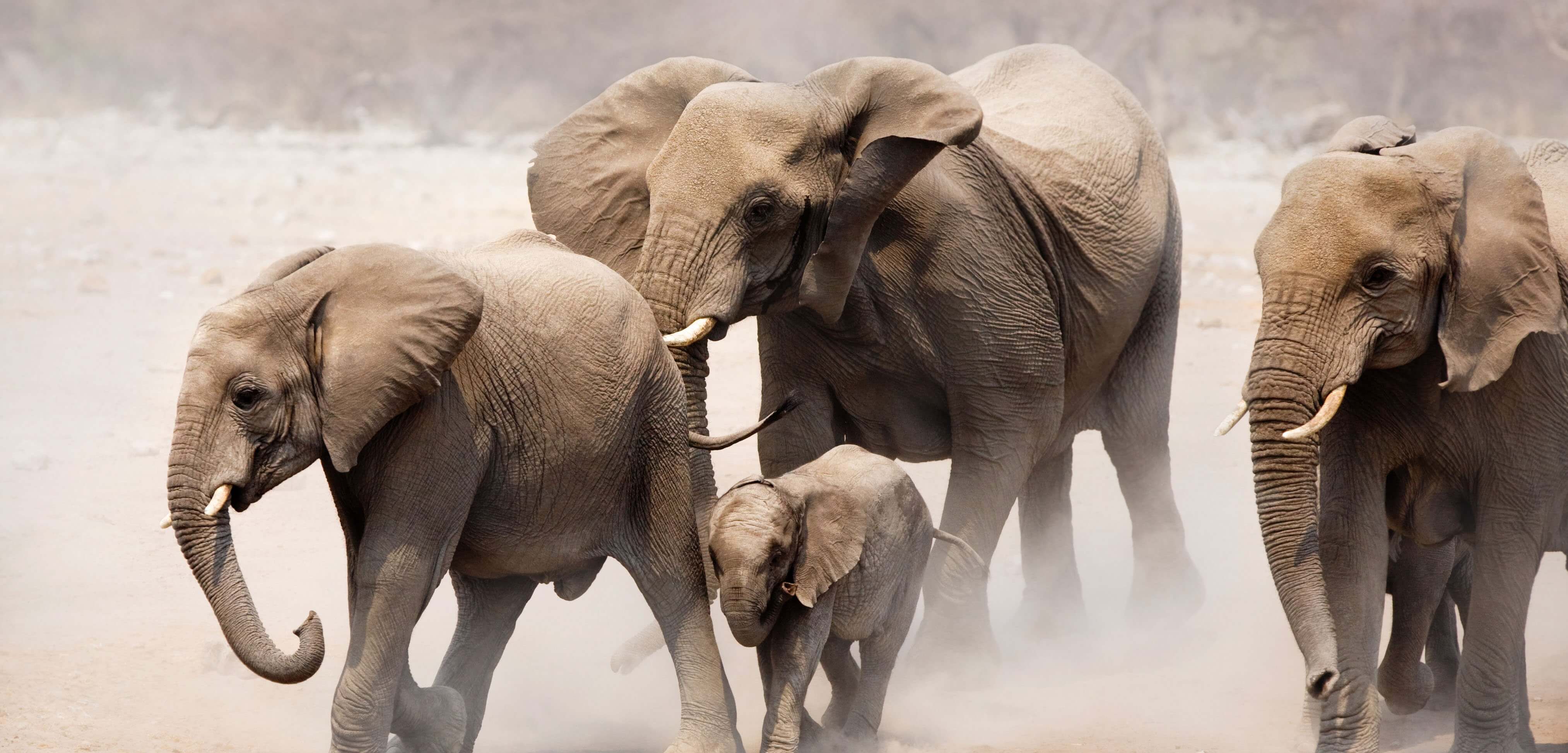 Etosha Safari (ETOSHA BY ROAD - First Class)
Etosha, "The Great White Place," is one of Southern Africa's finest game reserves. It is home to 114 mammal species, 340 bird species, 110 reptile species, 16 amphibian species and one species of fish. The reserve was created around a mineral pan believed to be over 1000 million years old.
Accommodation in your choice of first class or deluxe lodges or tented camp
3 breakfasts, (*3 dinners, deluxe and By Air options
...
Educational and Learning
Safari, Animals, and Wildlife

With over 85 years of experience, SITA is one of North America's most reputable Tour Operators for exotic destinations worldwide. Providing travel excellence since 1933, SITA is renowned for its highly experienced team of international specialists, providing enriching and authentic travel experiences for destinations around the globe - crafting journeys for travelers that are truly remembered for a lifetime.

At SITA World Tours, we strive to provide an above and beyond travel exper
...