Classical South America: Brazil, Argentina & Chile (Deluxe Class) - 2020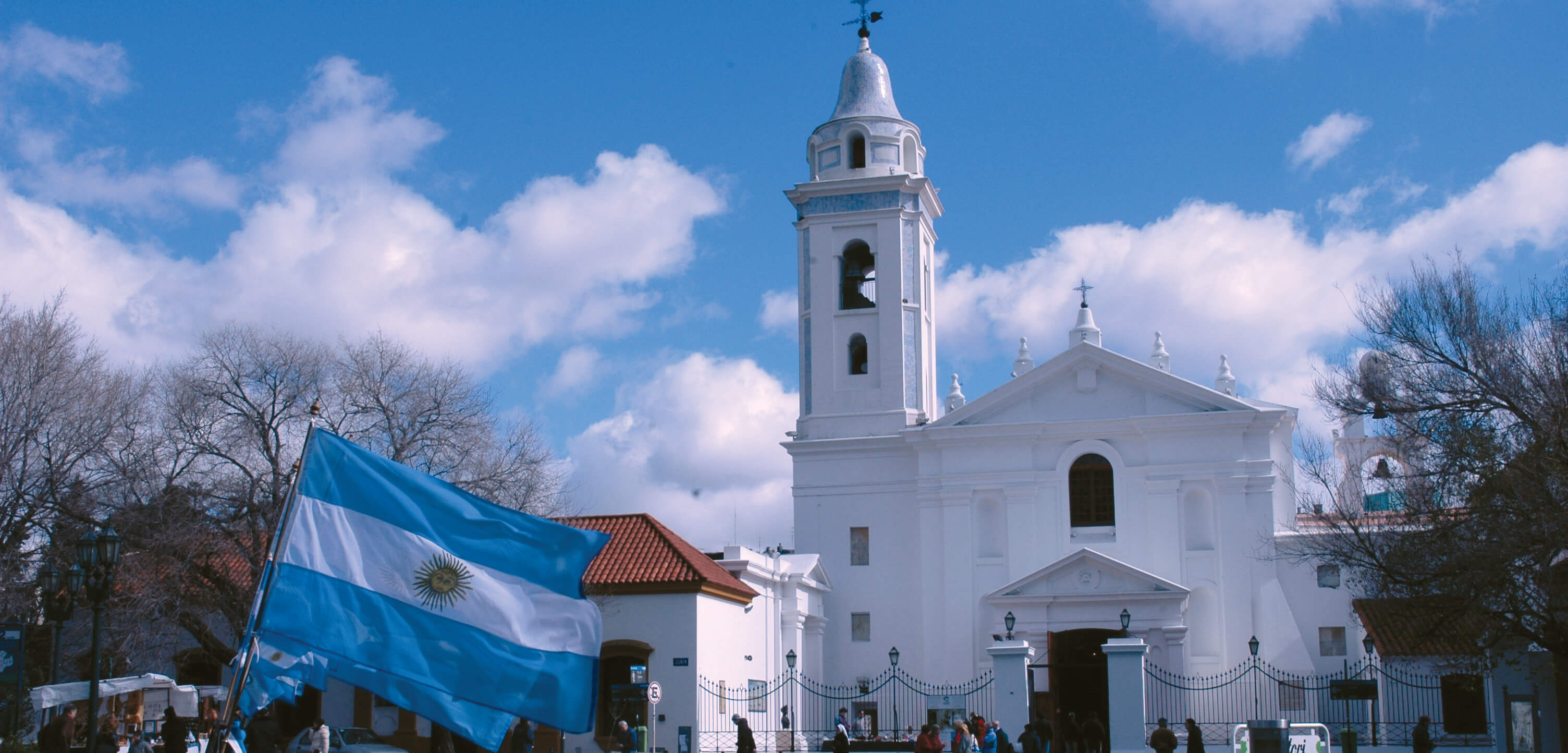 Classical South America: Brazil, Argentina & Chile (Deluxe Class) - 2020
This exciting itinerary gives you the opportunity to sample the highlights of South America with a taste of everything that makes this massive continent so alluring. Pre-Columbian life, colonial history, natural beauty and modern sizzle blend to make every day a day of adventure and discovery.
Deluxe accommodation with private facilities
11 breakfasts, 1 lunch, 3 dinners
Private arrival
...
Educational and Learning
Sun and Sand

With 85 years of exemplary service in travel, SITA World Tours is the go-to tour operator for exotic destinations worldwide. Headquartered in Los Angeles, SITA is renowned for its highly experienced team of international specialists and is dedicated to travel excellence in every element of its tours. SITA is a deluxe, luxury tour operator specializing in customized, Group and FIT travel. Our well planned tours focus on a destination's culture, history and are provided with the greatest value
...