Dominican Daze
on Scarlet Lady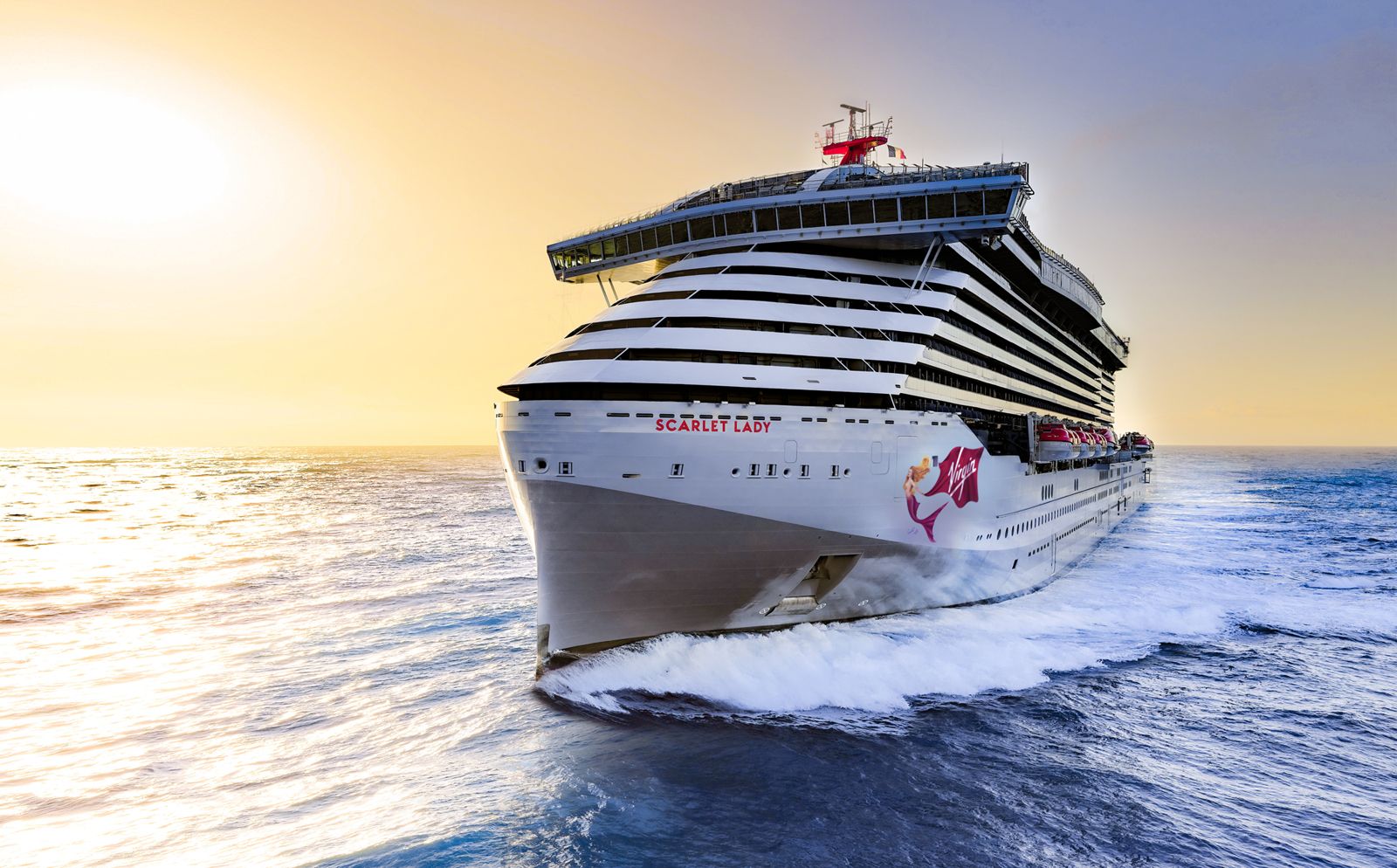 Dominican Daze sails to the snow-white shores of the Dominican Republic from 9am to 6pm, for plenty of time to lay by the beach and explore the city streets. Add a full day and night (9am to 10pm) spent at the exclusive Beach Club in Bimini, Bahamas, complete with a bonfire party under the stars.

A yacht-inspired boutique hotel at sea
Inspired by the modern luxury of yachting and the romance of the open ocean, we've created our very own boutique hotel at sea — with no kids, no ordinary experiences and no reason to stay home.
Taking cues from the best international cities, we've created a getaway at sea with the perfect balance of uptown meets downtown — where paths diverge and choice is an artistic part of the journey. Combining the warmth and luxur
...